Cat Goods | bad dog frida | Madison, WI
FRIDA'S COMMITMENT TO QUALITY FOOD
Before food or treats appear on our shelves they must pass a multi-step approval process. We look for foods with a simple list of carefully chosen ingredients, avoiding any foods with unnamed animal parts, by-products, preservatives and added coloring. We find foods that are affordable while still being good quality. None of our foods contain wheat or corn. We buy only from food makers we trust. We question who makes the food and where ingredients are sourced, and we stay on top of that as changes occur in the industry. As a smaller store we can be highly selective in the foods we carry, and we only add a new food to our inventory after researching it thoroughly.
We carry and recommend the following types of cat food: raw frozen, freeze-dried and dehydrated, canned food and good quality kibble. We can assist you in choosing the best options for your situation.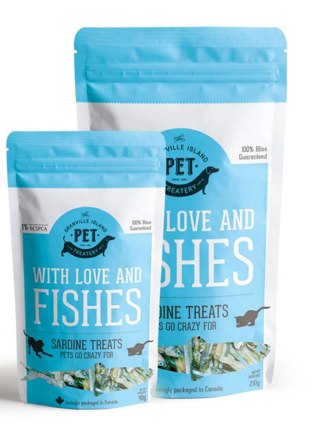 FEATURED FOODS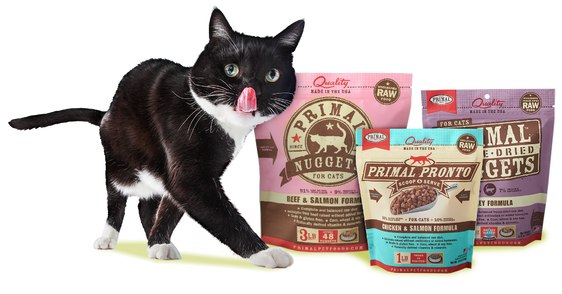 Primal Raw Pronto or Nuggets
Complete and balanced, species appropriate food with no synthetic vitamins. High in protein and moisture, low in carbohydrates. Cats need to get moisture from their food that kibble doesn't provide. Raw food diets provide the best natural nutrition for your cat. Cats are imprint feeders so, start them early or switch them over by adding small amounts of raw to your adult cat's favorite kibble or canned food. A raw food moisture rich diet is the best way to keep your cat from getting chronic urinary infections and kidney disease.
---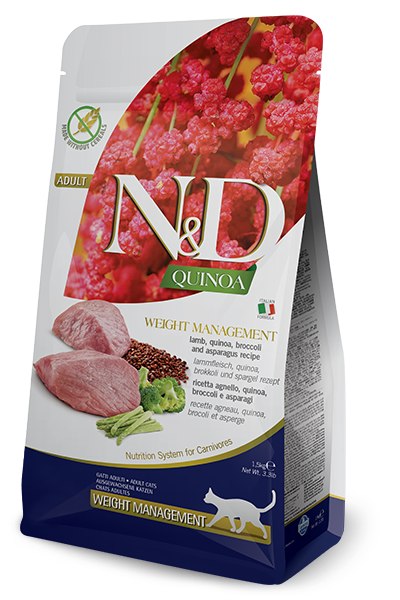 Farmina N&D Functional Cat Food
Nature and Science are in perfect harmony in N&D. Science guides N&D's food formulation based on the latest studies and findings. N&D uses ingredients found in nature to provide optimal nutrition such as natural antioxidants and non-GMO ancestral grains. They source only the highest quality ingredients and cook at lower temperatures to maintain more nutrients. They also offer veterinarian-formulated diets for solutions to specific issues: urinary health, digestion, and weight management. Formulas adhere to higher standards and are low glycemic, scientifically designed for carnivore nutritional needs.
FEATURED SUPPLEMENTS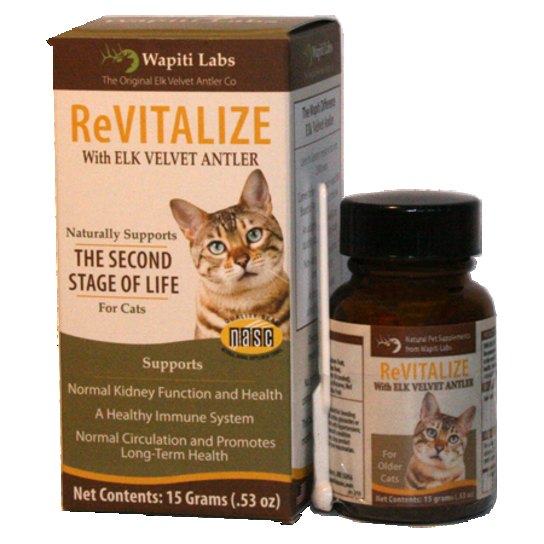 Wapiti Labs ReVitalize
Naturally supports normal kidney function and promotes a healthy immune system.
---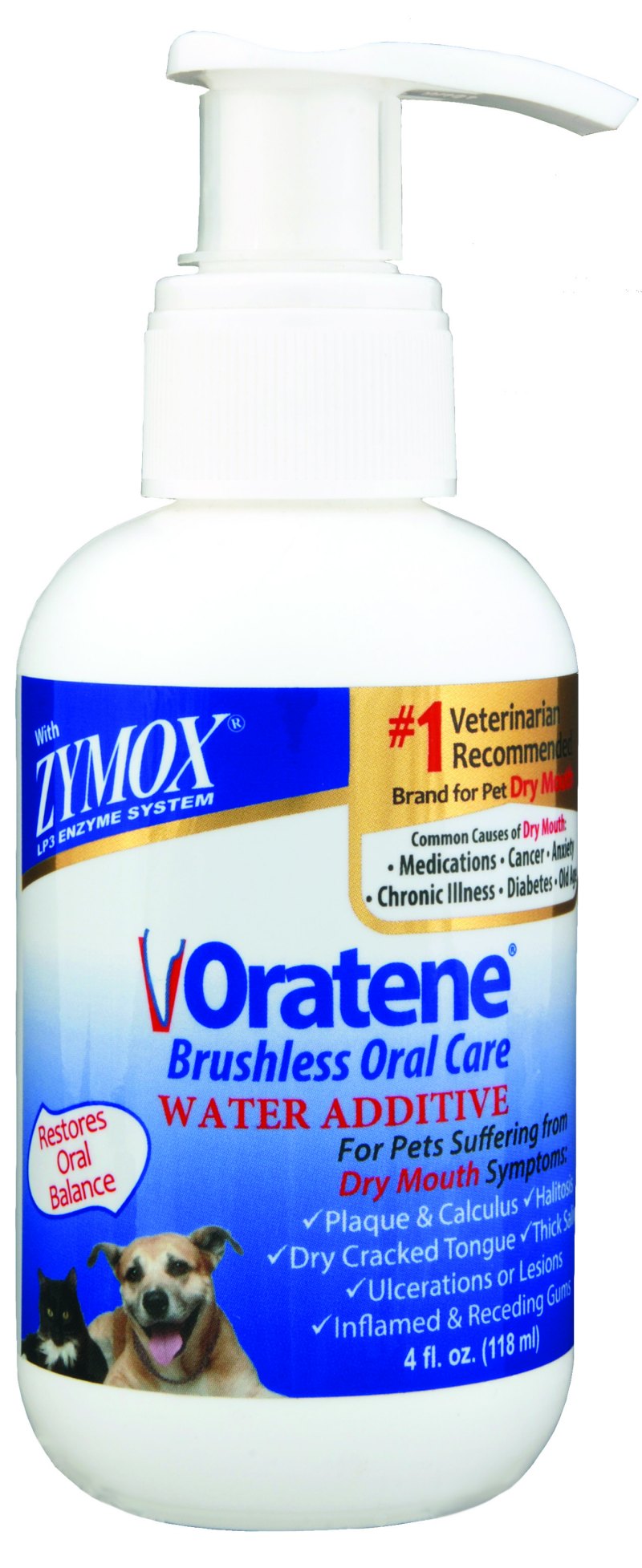 Zymox Oratene Brushless Oral Care
Flavorless concentrate added daily to drinking water provides a safe, healthy way to conveniently clean pet's teeth, freshen breath, kill germs and remove plaque without brushing. The simple way to care for your pet's teeth.
FEATURED PRODUCTS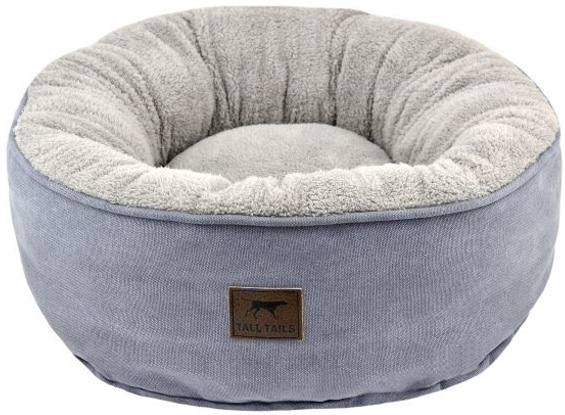 Tall Tails Dream Chaser Donut Bed
Perfect for cats (or dogs)! Reversible, machine washable, made of cotton and polyester. 18"x18"
---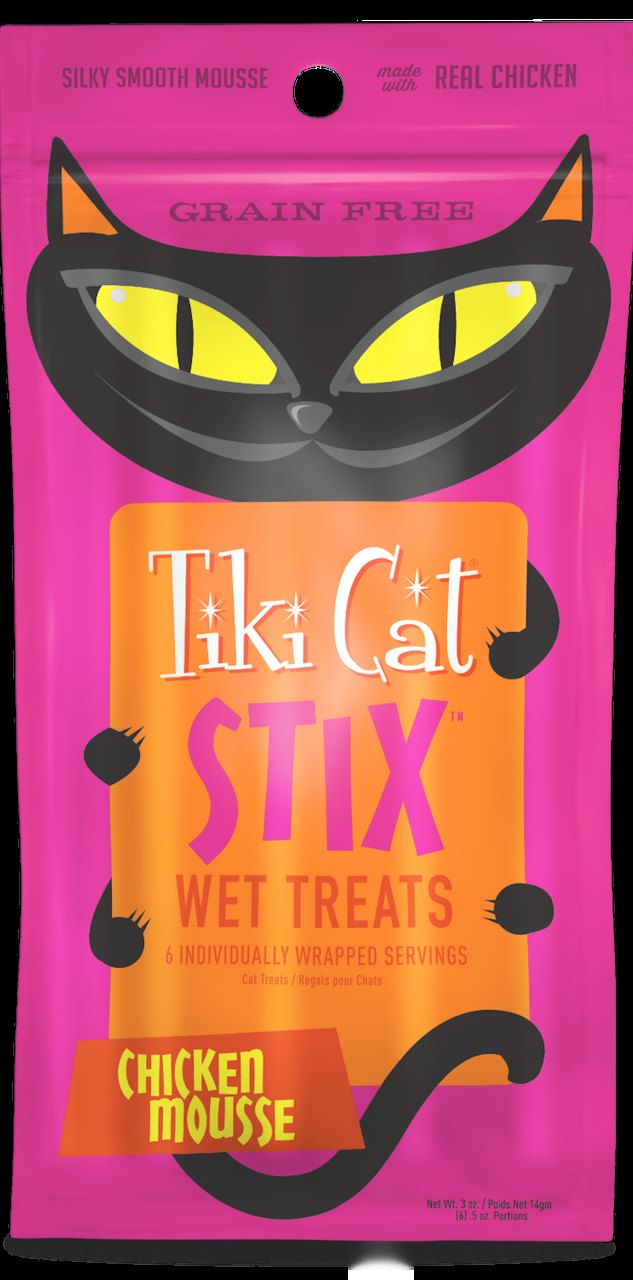 Tiki Cat Stix
The only Stix™ cats want to fetch. Made with real tuna or chicken, this creamy, high-protein mousse will make your cat come running. Serve as a topper for dry food, or as a treat right from the convenient, single-serve tubes. Irresistible to picky eaters and a great way to entice an older cat to enjoy a meal.