bad dog frida | really cool things for good dogs, cats, and their people | Pet supply store in Madison, WI
We are open for in-store shopping.
You can also SHOP ONLINE, or call us at 608-442-6868 or email us at bark@baddogfrida.com to place your order.
We offer $5 delivery within 5 miles of the store; order by noon weekdays and get same-day delivery.
We also offer curbside pickup.
As always, we are grateful for your support.
Monday - Friday: 10am - 6pm
Saturday - Sunday: 10am - 4pm
Sign up for our enewsletter for the latest news and deals.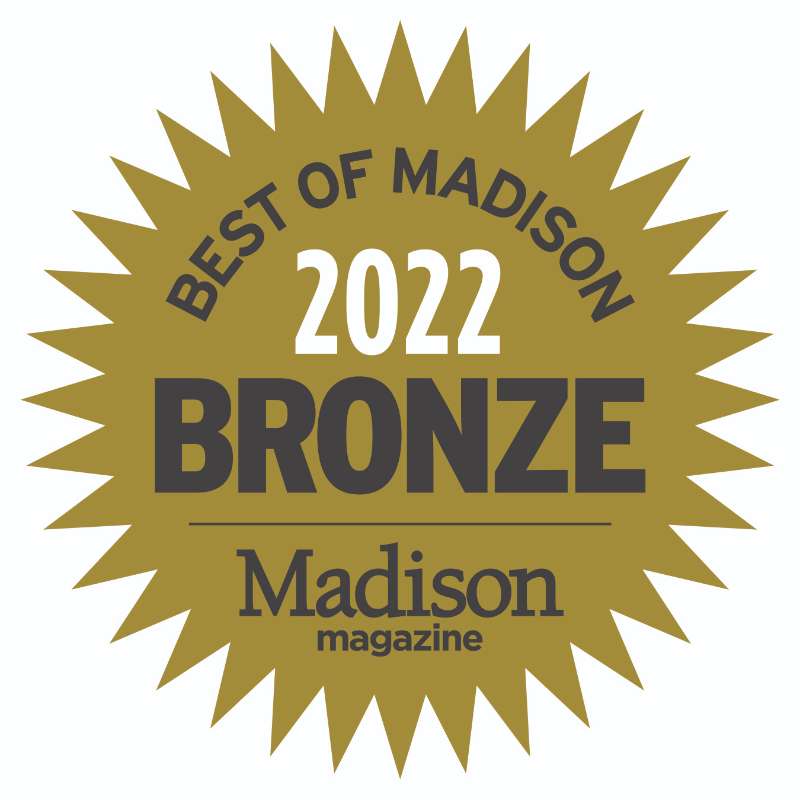 UPCOMING EVENTS
Ask the Trainer Day - October 7
1pm-4pm
Our monthly event with Jorge Melara of Divine K-9. 5 bucks, 5 minutes of advice - all proceeds will be donated to Underdog Pet Rescue of Wisconsin, Inc. AND we will match the dollars raised! Bring your dog or just come with your questions!
Lola's Lucky Day Nail Trim - October 17
$15 nail trims for dogs and cats to benefit Lola's Lucky Day Rescue! 4:30 - 6:45pm by appointment. In the back parking lot. Pay an extra $5 and get entered to win a $50 bad dog frida gift certificate!
Lola's Lucky Day Nail Trim - October 17 details
Meet-N-Greet Adoptable Dogs
Every Saturday
Stop by to meet adoptable dogs from various local rescues! Check our Facebook Events Page for details on each week's guests and times.
Meet-N-Greet Adoptable Dogs details
---
FRIDA'S FAVES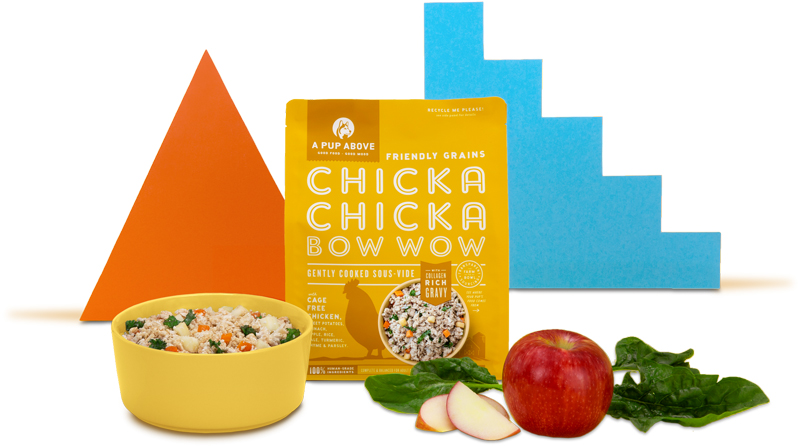 A Pup Above
A Pup Above is human grade fresh food. It's gently cooked using the sous-vide method. The ingredients are slowly cooked in hot water at lower temperatures in a plastic bag. This means all of the nutrients, moisture, vitamins and minerals are maintained. The formulas are high in protein and low in carbohydrates. Fresh food is so important to build a healthy immune system in order to allow your dog to be the best, healthiest version of themselves. Makes a great topper, too!
---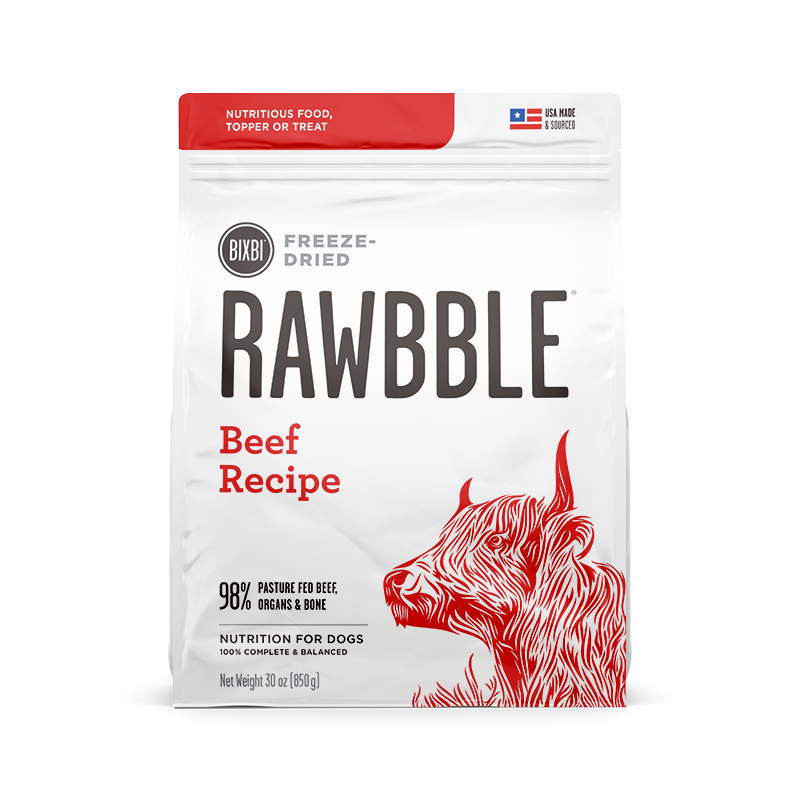 Rawbble Freeze-Dried Raw Food
Delicious and nutritious, Rawbble Freeze Dried Food for Dogs combines the whole-animal nutrients of a raw food with the convenience of kibble. Rawbble is 98% meat, bones and organs to provide your pup with a healthy source of protein and to help give them healthy teeth and gums too. When foods are cooked, they lose a lot of their nutritional content. But Rawbble uses freeze-dried technology to lock more naturally sourced essential nutrients into every bite. Use as your pet's whole diet, crumble some on top of their other food, or as a high value treat for training. Comes in 3 sizes and 4 flavors; Beef, Chicken, Duck, or Salmon + Chicken.
---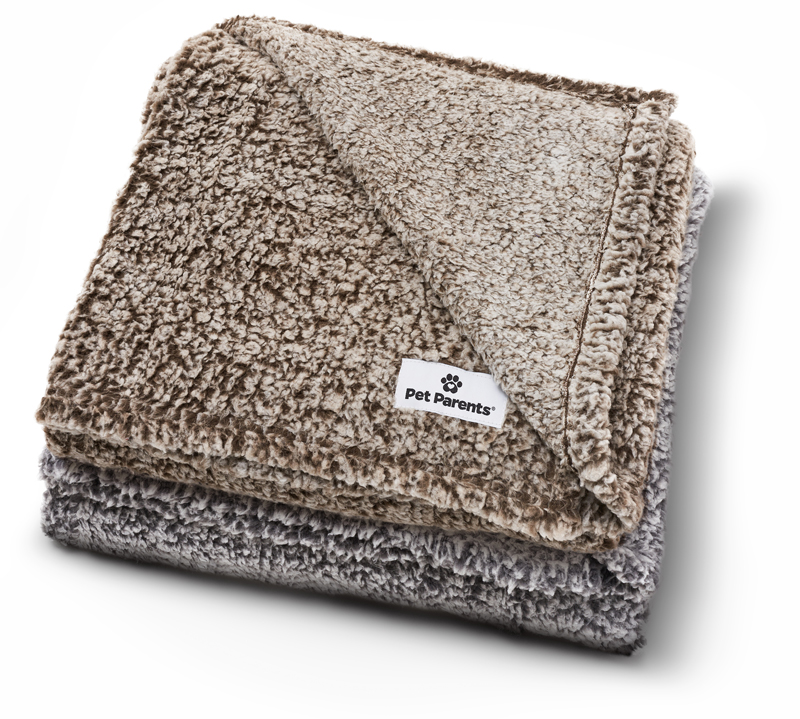 Pet Parent's Premium Pet Blankets
Cozy, soft, warm and lightweight with a moisture barrier. Spills or accidents will not soak the blanket or the surface it's covering. Perfect for travel, crates, pet beds, and furniture. Made with quality materials triple stitched to last. Comes in multiple sizes.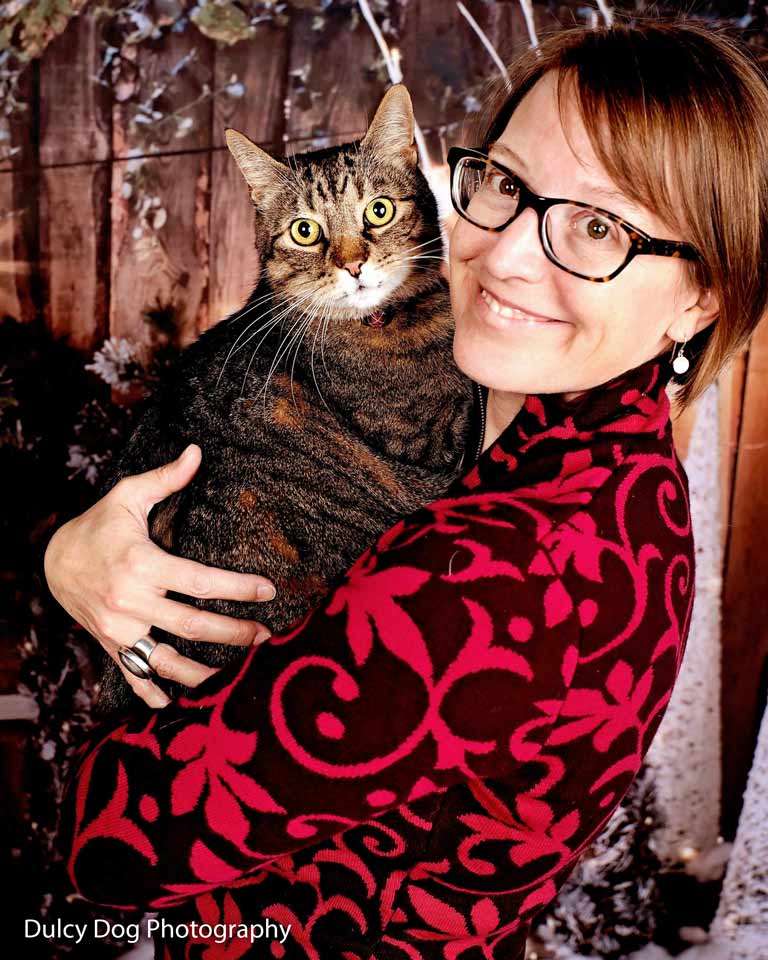 bad dog frida offers quality dog and cat supplies in Madison, WI. We provide healthy dog food, cat food, treats, chews, and supplements, along with toys, harnesses, collars, leashes, and other pet supplies.
FRIDA PLEDGES TO:
Honor pets and the joy they bring to our lives
Support and promote rescue organizations with money, publicity, and encouragement of adoption
Offer quality products that reflect the strong bond humans share with dogs and cats
Provide healthy selections and information so dog and cat guardians can make good care choices
Deliver a positive shopping experience
COMMUNITY RESOURCES
Part of our job is to help maintain a community of like-minded individuals and organizations. We regularly connect our customers with dog and cat services in the area, and encourage you to stop in to discuss your particular situation. We're pleased to share a few of our favorite vets, trainers, care providers and shelters with you here. Read more.